HID Global NFC Glass Tags ICODE SLIX2 4x22mm
As low as 1.27€/pz. for 5000 pieces . Learn more


NFC Glass Tags that can be mounted on virtually any surface, resistant to chemical exposures, small in size.
Volume discounts
| Quantity | Discount | Unit Price |
| --- | --- | --- |
| 20 | 16.72% | 2.49 € |
| 300 | 26.75% | 2.19 € |
| 600 | 33.44% | 1.99 € |
| 1200 | 46.82% | 1.59 € |
| 5000 | 57.52% | 1.27 € |

Do you need a larger quantity? Did you find this product at a better price? Contact us
NFC tags that have unlimited resistance to water and chemical absorption, also provide great stability over fluctuating temperature.
These tags deliver exceptional performance, in both low frequency and high frequency applications. The glass enclosure ensures reliable transponder performance, despite potentially harsh conditions in finished tag production and field use. 
HID Global's product code: 629209-012 (Glass Tag ICODE SLIX2)
Thermal resistance
Operating temperature: from -25°C to + 85°C
120°C for 100 hours, 140°C for 10 hours
Chemical and mechanical resistance
Waterproof: IP68, 20° C, 1 m for 24 h
Pressure: 70 bar, 3 isostatic minutes
Exposure to: Alcohol, ammonium chloride 25%, fuel B, HCL 10%, saltwater
Vibration: IEC 68.2.6 [10 g, 10 to 2000 Hz, 3 axis, 2.5 h]
Shock: IEC 68.2.29 [40 g, 18 ms, 6 axis, 2000 times]
Dimensions
NFC chip
ICODE SLIX2, compatible with Android and iOS
Increased speed for Inventory management
Increased reading range
Flexible user memory segmentation with separate access conditions
Digital signature of the manufacturer
Operating frequency: 13.56 MHz
Data retention: up to 50 years
Material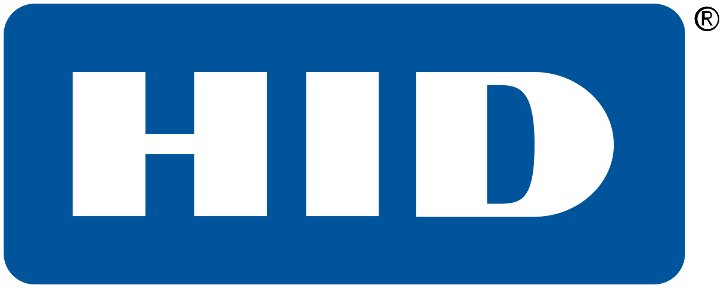 Data sheet
NFC Chip

NXP ICODE® SLIX2

Universal Compatibility

Yes

UID (Unique ID)

8 bytes

Available memory

316 bytes

Works on metal

Yes

Waterproof level

Fully Waterproof

Protection class

IP68

Commodity code (HS)

85235200
You might also like
Encoding Service for NFC Tags. Please, specify the total number of NFC Tags to be programmed. Add the product to the cart. After completing the order, click here to send the instructions.
Optional service in addition to the purchase of NFC Tags. We read all the Unique IDs (UID) of the Tags and send you via email.
16 other products in the same category:
Customers who bought this product also bought:
NFC Smartcards in PVC with NTAG213 Chip, compatible with all devices. White PVC Cards, CR80 85.60 x 53.98 mm, round corners.
The smallest On-metal NFC Tag on the market. In just 6 mm in diameter, it houses an ICODE SLIX2 chip. Waterproof, adhesive, and suitable for metal applications.
White NFC Tags with NXP NTAG213 chip. Better perfomances. Universal compatibility. Memory of 144 bytes. Waterproof. Password-protectable.
NFC Tags with NTAG21x Chip, adhesive, 29mm round, that can be applied on metal surfaces.
Clear NFC Tags with NXP NTAG213 chip. Better perfomances. Universal compatibility. Memory of 144 bytes. Waterproof. Password-protectable.
Wet inlay NFC labels that offer excellent performance in document and item identification. Compliant with ISO 15693 and ISO 18000-3.
Custom Printed products Kit - 10 pieces, a mix of custom NFC Tags. It contains various types of customized products useful for choosing the customization that best suits your needs. The products are printed with generic graphics.
A Tamper-Proof NFC Seal, equipped with a Type V NFC Chip that stops working when the sealing wire loop is broken, making tampering evident via NFC.