NFC Stickers NTAG213 Round ø40mm IP67 in clear PET
As low as 0.20€/pz. for 10000 pieces . Learn more


Transparent adhesive NFC labels, IP67 (waterproof), with a diameter of 40 mm. Excellent reading range thanks to the size of the antenna.
Volume discounts
| Quantity | Discount | Unit Price |
| --- | --- | --- |
| 50 | 28.99% | 0.49 € |
| 100 | 43.48% | 0.39 € |
| 500 | 63.77% | 0.25 € |
| 2000 | 66.67% | 0.23 € |
| 10000 | 71.01% | 0.20 € |

Do you need a larger quantity? Did you find this product at a better price? Contact us
These NFC wet inlays offer excellent reading distance. The NTAG213 chip is compatible with all NFC smartphones and has excellent read and write performance. These Tags cannot work if applied over metal surfaces.
Technical features
Available memory: 144 bytes
Sticker size: 40 mm diameter
Antenna size: 35 mm diameter
Operating temperature of the chip: -20°C ÷ 70°C
Surface: clear PET
Model: HID 6E3C40
Operating frequency: 13.56 MHz
The NTAG213, like all NTAG21x, support password-protection, UID mirroring and scan counter.
Application
Private use (place tags in the home, office, machine, to activate settings or programs)
Marketing (smart posters, advertisements, billboards, business cards, to communicate information and promos)
Corporate (access control, inventory, attendance tracking, retention, etc.)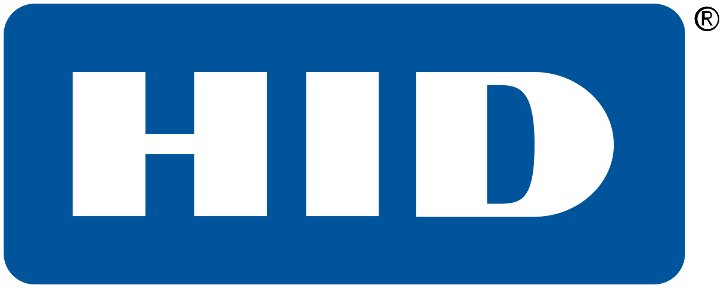 Data sheet
NFC Chip

NXP NTAG213

NFC Standard

ISO/IEC 14443-A

NFC Forum

Type 2

Universal Compatibility

Yes

UID (Unique ID)

7 bytes

Available memory

144 bytes

Communication rate

106 kbit/s

Encryption

Not supported

Read/Write endurance

100,000 cycles

Data retention

10 years

Password Protection

Supported

Works on metal

No

Waterproof level

Fully Waterproof

Protection class

IP67

Commodity code (HS)

85235200
You might also like
Encoding Service for NFC Tags. Please, specify the total number of NFC Tags to be programmed. Add the product to the cart. After completing the order, click here to send the instructions.
Optional service in addition to the purchase of NFC Stickers and NFC Cards. We can quickly print on adhesive Tags on Reel and on PVC Cards, in one color (typically black). info The colors red, green and blue are only available for certain stickers. If in doubt, please contact us before placing your order.After completing the order, click here to submit...
Optional service in addition to the purchase of NFC Tags. We read all the Unique IDs (UID) of the Tags and send you via email.
16 other products in the same category:
Customers who bought this product also bought:
Adhesive NFC Paper Tags with NXP MIFARE Classic® 1k EV1 Chip embedded. NFC Sticker Tags, blank, white, glossy finish, 26.5 x 42 mm.
Very thin NFC Keyfobs, made of sturdy glass fiber, which makes them tougher and IP68, even if thickness is only 2.2 mm. Can be customized with laser engraving.
Circus Flex's flexible and robust structure allows it to be directly embedded into difficult to tag items, like playing balls, jerseys, jackets or footwear.
Premium Kit of 20 NFC Tags with different chip and shape, at a special price.
Large NFC Wet Inlay Stickers. Waterproof (resistant to rain and spray), 38 mm diameter round, with NTAG213 Chip, compatible with all devices.
Round NFC Stickers coated with epoxy resin with NFC Logo, can be personalized with your own Artwork. Universal Compatibility. info After completing the order, click here to submit your artwork.
Clear NFC Tags with NXP NTAG213 chip. Better perfomances. Universal compatibility. The smallest NTAG213 sticker. Password-protectable.
NFC Stickers' Starter Pack - 14 TAGS, a mix of NTAG 213, 216 and 210µ, white and transparent stickers. A kit also useful for testing the best chip for your solution.