Tamper Proof NFC Stickers NTAG213 ø25mm
As low as 0.35€/pz. for 5000 pieces . Learn more


Tamper proof NFC labels, with NXP NTAG213 chip. They can be applied only once. The antenna breaks when an attempt is made to remove it, making the chip illegible.
Volume discounts
| Quantity | Discount | Unit Price |
| --- | --- | --- |
| 50 | 20.25% | 0.63 € |
| 100 | 27.85% | 0.57 € |
| 500 | 35.44% | 0.51 € |
| 1000 | 50.63% | 0.39 € |
| 5000 | 55.7% | 0.35 € |

Do you need a larger quantity? Did you find this product at a better price? Contact us
These stickers are ideal in contexts where it is important to verify that a product or a machine has not been tampered with. Their particular structure, in fact, is designed to get damaged in case of a removal attempt. Once applied, this kind of sticker can not be removed, penalty the Tag's destruction.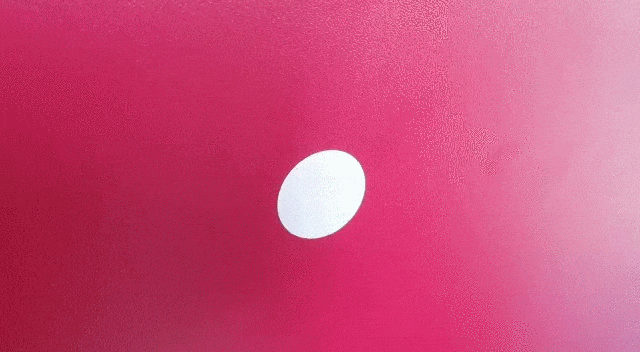 NXP NTAG213 Stickers Technical Specifications
Integrated Circuit (IC): NXP NTAG213
Air interface protocol: ISO 14443 A
Operation Frequency: 13.56 MHz
Memory: 144  bytes
Operating temperature:  from -25°C to 70°C / from -13°F to 158°F
Storage temperature: from -55°C to 125°C / from -67°F to 257°F
Dimensions
Round, 25mm diameter (white sticker)
NXP NTAG213 Chips support password-protection and other features: see all NTAG21x features
Please note: these Tags don't work on metal surfaces.
Data sheet
NFC Chip

NXP NTAG213

NFC Standard

ISO/IEC 14443-A

NFC Forum

Type 2

Universal Compatibility

Yes

UID (Unique ID)

7 bytes

Available memory

144 bytes

Communication rate

106 kbit/s

Read/Write endurance

10,000 cycles

Data retention

10 years

Password Protection

Supported

Works on metal

No

Waterproof level

Rain and spray

Protection class

IP54

Commodity code (HS)

85235200

Country of origin

Taiwan
You might also like
Encoding Service for NFC Tags. Please, specify the total number of NFC Tags to be programmed. Add the product to the cart. After completing the order, click here to send the instructions.
Optional service in addition to the purchase of NFC Tags. We read all the Unique IDs (UID) of the Tags and send you via email.
16 other products in the same category:
Customers who bought this product also bought: