HID Global Seal Tag eTamper ICODE® SLIX
As low as 2.24€/pz. for 1200 pieces . Learn more


A Tamper-Proof NFC Seal, equipped with a Type V NFC Chip that stops working when the sealing wire loop is broken, making tampering evident via NFC.
Volume discounts
| Quantity | Discount | Unit Price |
| --- | --- | --- |
| 50 | 7.8% | 2.72 € |
| 100 | 15.59% | 2.49 € |
| 500 | 22.03% | 2.30 € |
| 1200 | 24.07% | 2.24 € |

Do you need a larger quantity? Did you find this product at a better price? Contact us
The Seal Tag eTamper (electronic tamper) can be fixed very easily, with a closure similar to a padlock. Once connected to an item, the wire is closed and the Tag becomes operative. To remove it, you need to break the wire, making the tag permanently unreadable.
This NFC seal is the ideal product whenever you need to authenticate an item where the Tag is affixed, or to make sure that an asset has not been opened/handled since the last maintenance.
eTamper Tags can not be removed or reused in a malicious way. The wire, however, the pull strength has been optimized so that a human can break it when needed, but the tag does not accidentally open.
The Seal Tag can be customized with the laser engraving of a QR code that coincides with the chip's UID (see drop-down menu).
NFC IC Specifications
NXP ICODE® SLIX
Available memory: 112 bytes
8-byte UID
NFC Forum Type V
ISO/IEC 15693
Specifications
Material: polycarbonate (PC)
Dimensions: approximately 23 x 17 x 3 mm (wire length: 65 mm)
Operating temperature: -40 ~ 85 ° C
Storage temperature: -40 ~ 90 ° C
Weight: about 1 g
Resistance characteristics
Vibration resistance: IEC 68.2.6 [10 g, 10 to 2000 Hz, 3 axes, 2.5 h]
Impact resistance: IEC 68.2.29 [40 g, 18 ms, 6 axes, 2000 times]
Traction force: 10 N minimum (connector should not go out)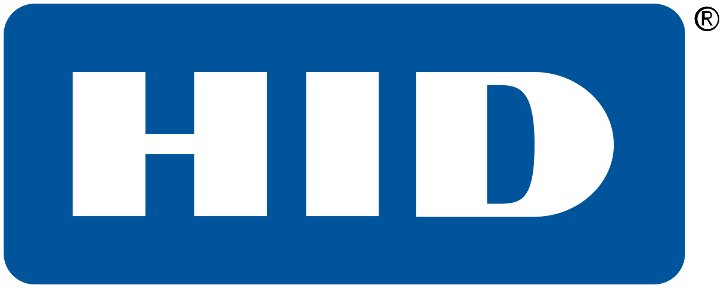 Data sheet
NFC Chip

NXP ICODE® SLIX

NFC Standard

ISO/IEC 15693

NFC Forum

Type V

Universal Compatibility

Yes

UID (Unique ID)

8 bytes

Available memory

112 bytes

Communication rate

53 kbit/s

Encryption

Not supported

Read/Write endurance

100,000 cycles

Data retention

50 years

Password Protection

Supported

Old Product Code

AC-ICO-ST, AC-ICO-STQ
16 other products in the same category:
Customers who bought this product also bought: